Governmental Project Management
Maturity Model
I do not ask what projects can do for their governments. I ask: what governments can do for their projects!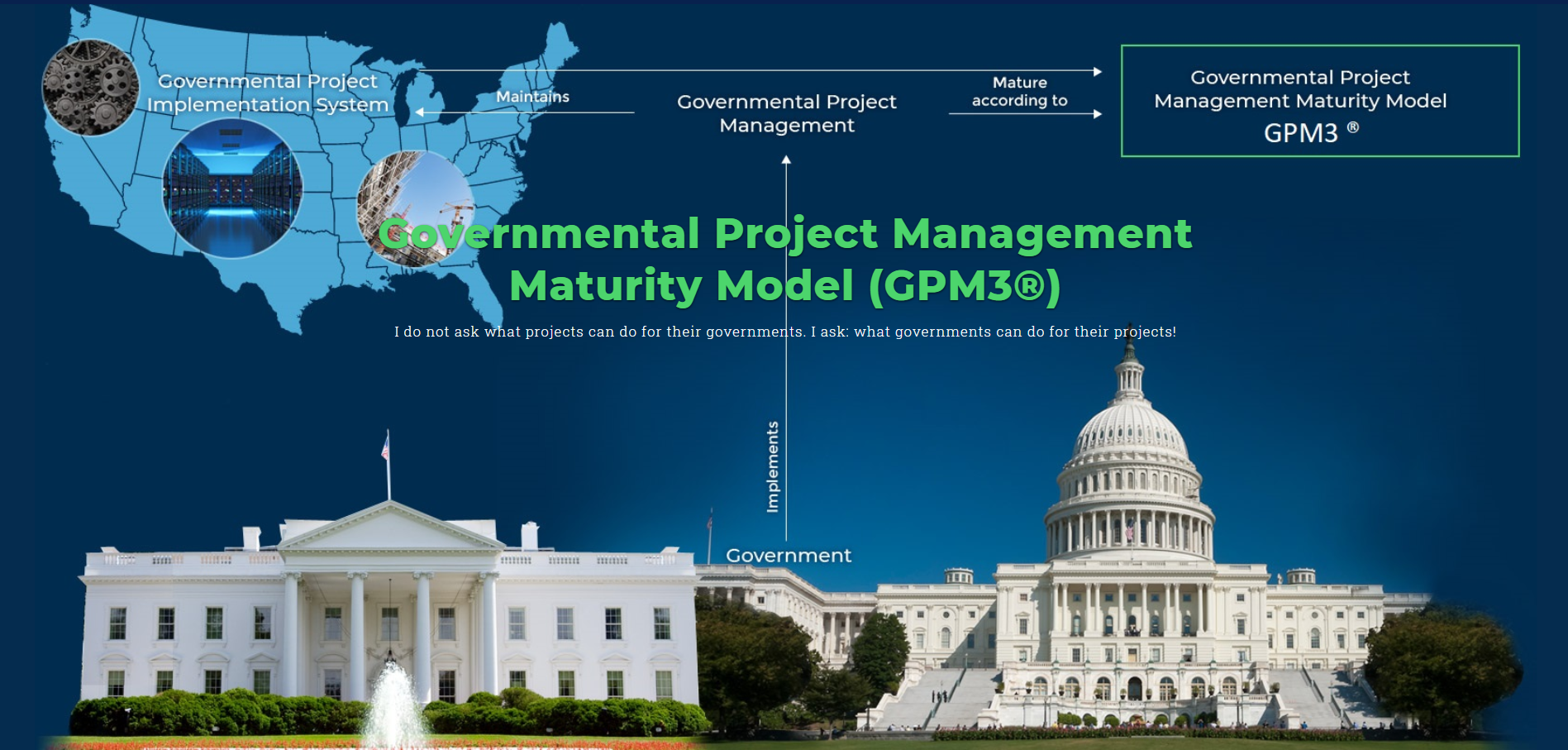 Projects, Government, and Public Policy Motto: I do not ask what projects can do for…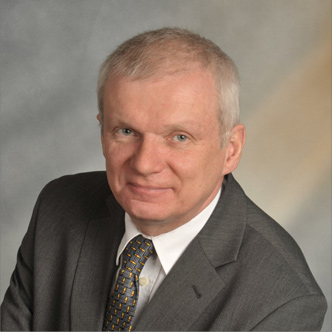 Stanisław Gasik, PhD, PMP
Dr Gasik, PMP, is an international expert on governmental projects. He is the author of a breakthrough first in the world platform for governmental project implementation with a maturity model GPM3® atop. Having over 30 years of industry experience, Stanisław is an expert in portfolio, program and project management. He cooperates with PMI in the area of standard development. He is a significant contributor, member of teams, or reviewer for PMBOK® Guide, Standard for Program Management, Standard for Portfolio Management and Organizational Project Management Maturity Model (OPM3®). Since 2014 he is an expert for project management in Governmental Accountability Office, an institution of US Congress. Stanislaw presented his ideas both at PMI and IPMA Congresses and Conferences.
Nieniejszy mail jest pułapką na osoby rozsyłające niechciane wiadomości. Prosimy o nie wysyłanie na niego żadnych wiadomości gdyż Państwa adres może zostać pernamentnie zablokowany.
alexander@secretcats.pl
. Jeśli jesteś właścicielem niniejszej strony możesz usunąć tę notkę jednak pamiętaj, że ta pułapka ogranicza niechciane maile wpadające na Twoje skrzynki pocztowe.